Reduce the complexity of cloud modernization with TechNoir Solutions.
Advance your cloud modernization journey with focus, simplicity and scale. We've been helping companies advance to the cloud for nearly a decade. And we'll help you get out in front with cloud services built for modern business.
Assessment. Migration. Optimization.
In need of a Cloud Services but not sure where to start?  TechNoir Solutions is with you every step of the way.  We have helped hundreds of companies move to the cloud to take advantage of everything the cloud has to offer.  If you are in the cloud already, let us help you optimize your costs, most companies are paying 30-75% more than necessary.

Assessment
& Technology Review
Create a business case for an accelerated cloud migration strategy. Apply high-precision analytics to simplify cloud complexities and bring peace of mind to migration planning.


Design a detailed plan to migrate workloads to the best-fit cloud services. Our multi-cloud approach ensures you can jumpstart migration to the CSP of your choice.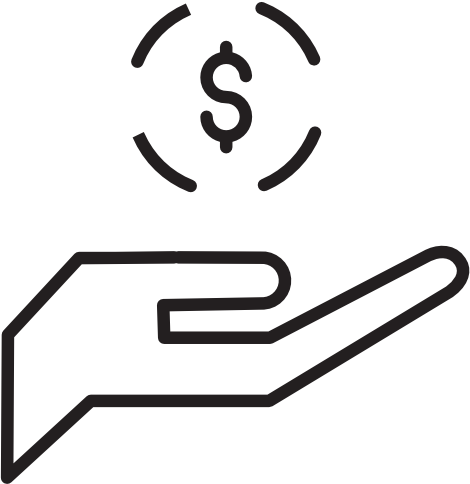 Cost Assessment & Optimization
Analyze your cloud usage and spending patterns, improve visibility into cost drivers and uncover opportunities for immediate cost savings.
Trust TechNoir Solutions Cloud Experience
Outcome-led Strategy
Avoid common pitfalls and get your organization behind a strategy by building a clear and concise business case to win with cloud services.
Cybersecurity
Layered cybersecurity means attackers need to open more "locked doors", making a breach of your company more trouble than it's worth.
Well Architected Solutions
Adopt public, private or hybrid cloud services through the lenses of reliability, cost optimization, performance, security and operational excellence.
Trusted Partner
Wherever you are in the cloud journey, with cloud assessments, cloud migration services, and managed cloud offerings, we can help build a game plan that unlocks your organization's potential.
TechNoir Solutions believes we are only as good as our last result. Results starts with our consultative process. No hard sell, no over promising, just exceptional service and uncompromising performance.